A Total Commitment To The
Entire Project Is Required.
The Delicate Art Of Master Planning
The understanding of land planning and the interface of how adjacent uses interact with the golf uses and requirements is mandatory for a project to succeed as a total project. Land planners understand land planning and in some cases are able to present a golf corridor that is acceptable. In most cases though, the golf corridor needs to be closely monitored by a golf architect who also understands the needs of the adjacent uses and the overall project. This broad knowledge is paramount in understanding and creating the best use for the property and owners needs.
The fundamental knowledge of street layouts, residential pads and their unique relationships to the course, drainage, grading balance, view corridors and setback requirements , etc. is not sufficient to create the necessary big picture needed. A total commitment and requisite knowledge of the entire project is needed. A sacrifice of either the golf course quality or the financial potential of a property is a poor compromise. Cal's experience will ensure that both the golf course standards and the project goals are equally balanced.
Our clients come to us with wonderful ideas, hopes and expectations about a project. Our detailed plans allow our projects to be bid very competitively and we are able to settle on a budget that is very seldom broken. With these plans we are able to control the budget very closely but without excellence in project administration the project will never quite fulfill the dreams that are attached to a property.
Our team is hands-on and is committed to making the dream come true. We take the concepts and plans, and monitor the construction process with confidence and the knowledge that projects need to be fine tuned in the field to react to field conditions. We have the field construction knowledge to interpret plans and supervise every aspect of design from the initial survey to the final grading. We work as a fair and unbiased arbitrator with contractors and sub-contractors to manage both the entire bid package and the wishes of ownership. Our 35 years of experience on a wide variety of projects and terrain both abroad and in North America has made us one of the most well respected project administrators in the game today.
Quality Golf Design Is Important.
The course is the flagship of the project. Be sure to set the golf corridors to create a quality golf experience that is memorable and walkable if possible.
Exceptional Housing and Amenities.
View angles, accessibility and a sense of community presentation creates value for the homeowners and the project's reputation.
Coordinate Full Project Engineering.
Organizing major infrastructure construction is critical to the smooth build-out of the project. It can mean significant savings in both time and budget.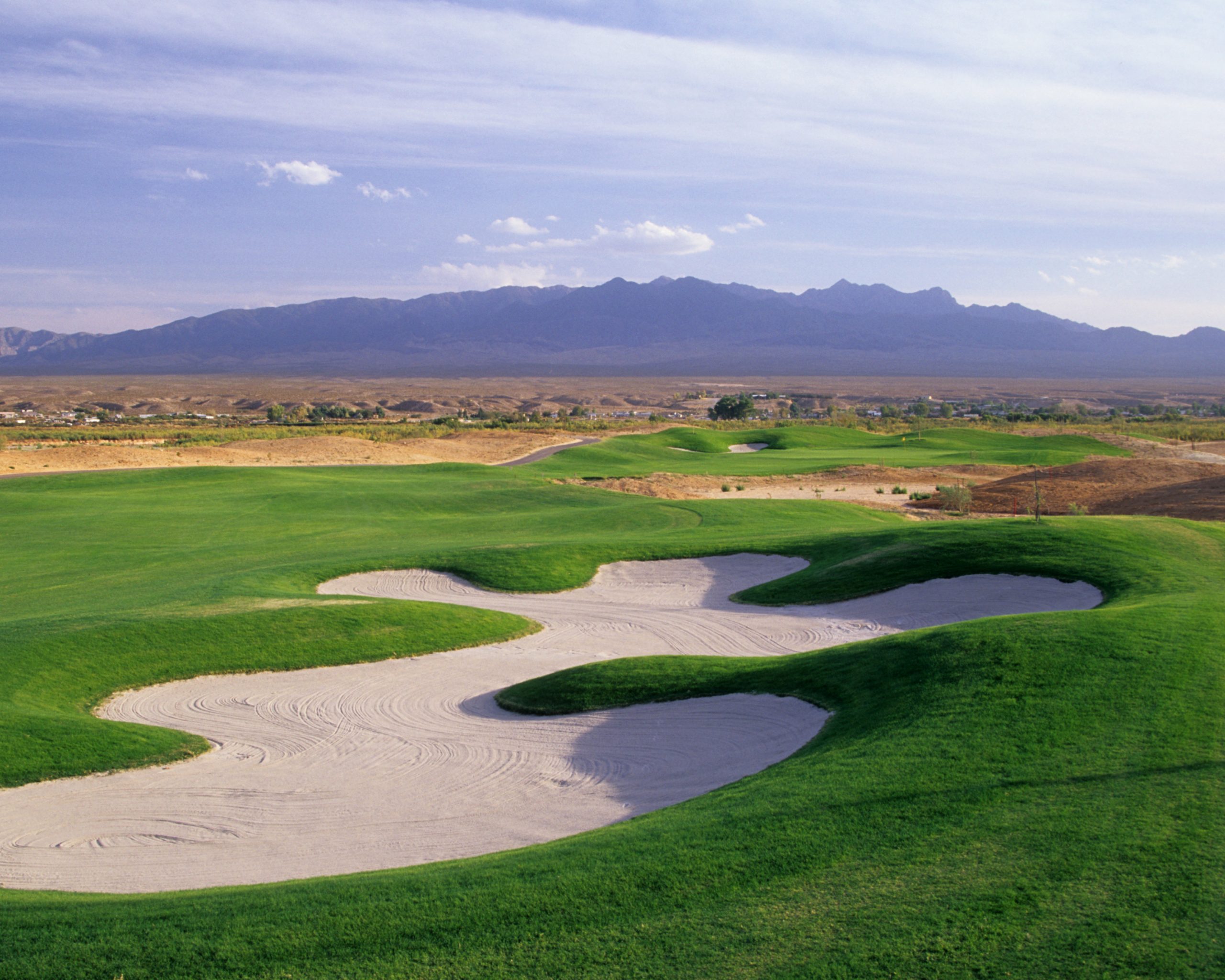 The Big Picture – Is The Only Picture
"Designing With Passion . . . World-wide, no two projects or properties are the same or play the same. However, what has always been the constant in my life is the passion and vision for the project."
Cal Olson
Golf Architect & Master Planner