Welcome To Our Blog
A collection of some of our favorite projects . . . And greatest challenges.
Click on any of the boxes to see and learn more.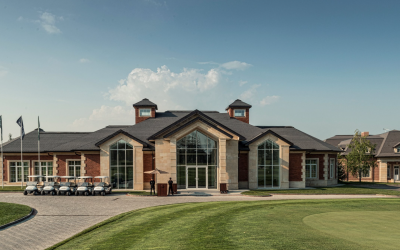 The Cal Olson designed golf course features pine-lined parkland fairways and water features fed from and returned to the nearby Belyana River. This entire project was created virtually from scratch. Graceful meandering streams, ponds and waterfalls are found...
read more