First And Foremost . . . Projects This Size Have The Opportunity And Obligation To Improve The Environment.
Eco Friendly Construction
Create habitat verses taking habitat. A natural course works "With The Land", this is what we strive to achieve in today's construction standards.
The Newest Technology In Construction Techniques
Drainage, bunker liners, pond liners, irrigation and drought tolerant grasses have all technically improved in modern course construction.
Wetlands Management, Hydrology and Flood Mitigation
Water is the lifeblood of both the golf course and a healthy environment. Our vast environmental experience maintains and improves both.
Wetland Conservation, Native Plants & Wildlife Habitat, Drive Modern Construction Today

Years of experience developing golf projects and communities worldwide have made Cal Olson a master at solving environmental challenges. In recent projects, the firm has designed courses incorporating environmentally sensitive wetlands, watershed areas, vegetation and protected wildlife habitat through creative solutions based upon 35 years of experience.
No two Cal Olson golf projects look or play the same.
The firm approaches each project with a fresh eye, creating a unique course that incorporates the aesthetic value and environmental values, natural topography, natural features and other constraints of the natural landscape with all these items incorporated into the golf design characteristics of risk / reward , pace of play, playability, shot values , etc. The results provide exciting, challenging and playable golf courses in an efficient manner.
Free Environmental Consultation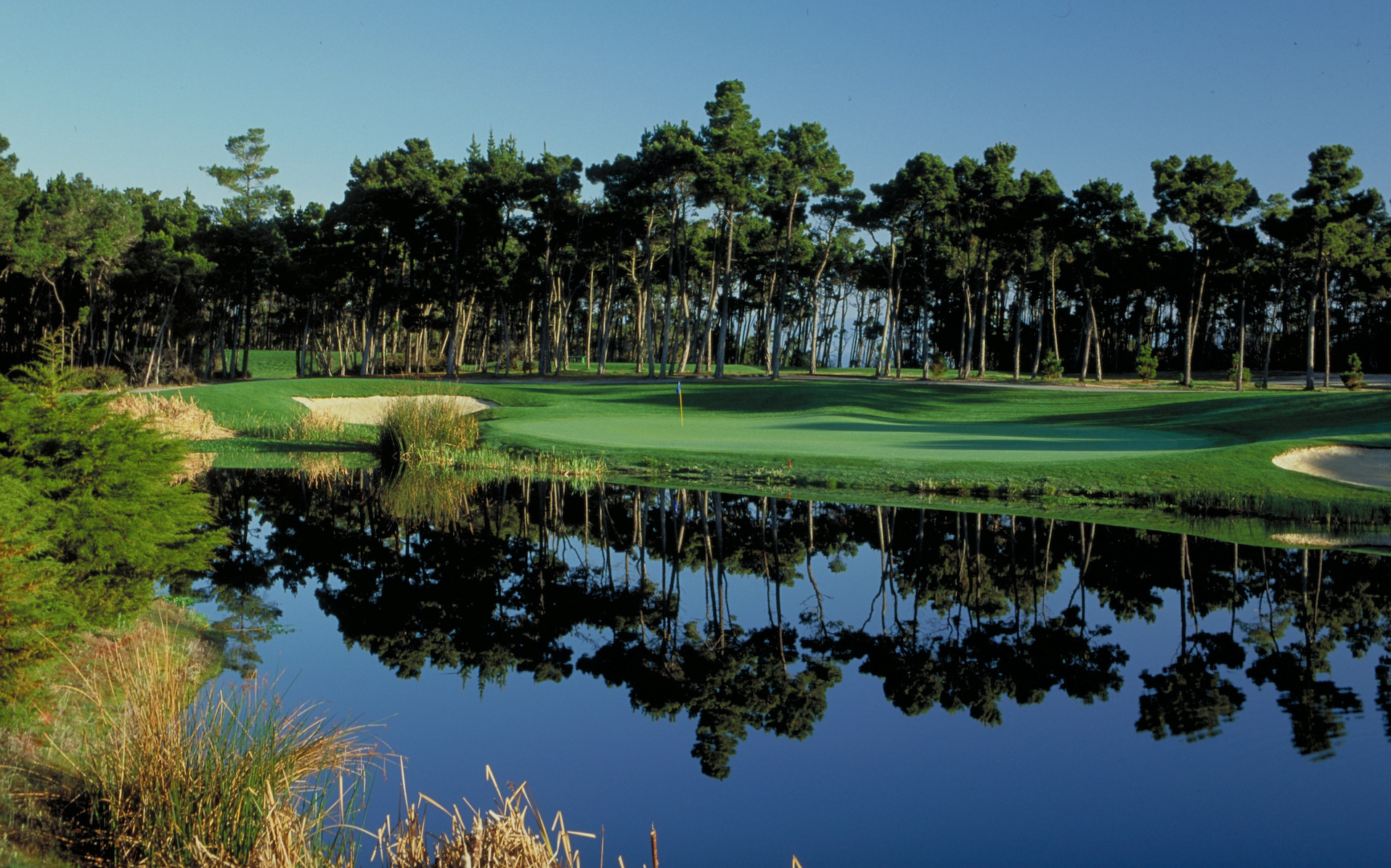 Client Environmental Testimonials
"We couldn't be happier with Cal Olson and his work with CasaBlanca Golf Club. As a desert course we have a water issue . . . Too Little and Too Much.
Flash floods are a problem as are drought conditions, Cal solved both issues superbly."
"Building a golf course around 35 randomly placed and active above-ground pumping oil wells and pipelines was definitely an ecological challenge. Cal and his team which were masters.  He planted 2,500 trees as aesthetic cover and created both irrigation and holding ponds for our steep terrain and 100 year rain forecasts – Incredible job!"
"Sierra Star Golf Course is located at 8,000 feet. The site had very little topsoil and all rock. In addition, our 'Season' is only 5 months long due to snow pack and runoff. Environmentally, this was a challenge. Cal and his team build a world-class resort course that is a wildlife oasis."