Over the years, a virtual who's, who of the major municipal courses in the State of California have called upon Cal Olson Golf Architecture to improve their courses.
As well they should, he was co-author with the University of California in 1985 for their Turf Grass Water Conservation Manual. A perennial top concern for any southern tier course in the nation. In addition, Cal is often called as an expert witnesses for golf course litigation for approximately 40 projects and golf courses over the last 20 years. Typically this involved careless course engineering issues and lawsuits for the various golf courses whereas he primarily represented the golf course positions. 
San Diego – Torrey Pines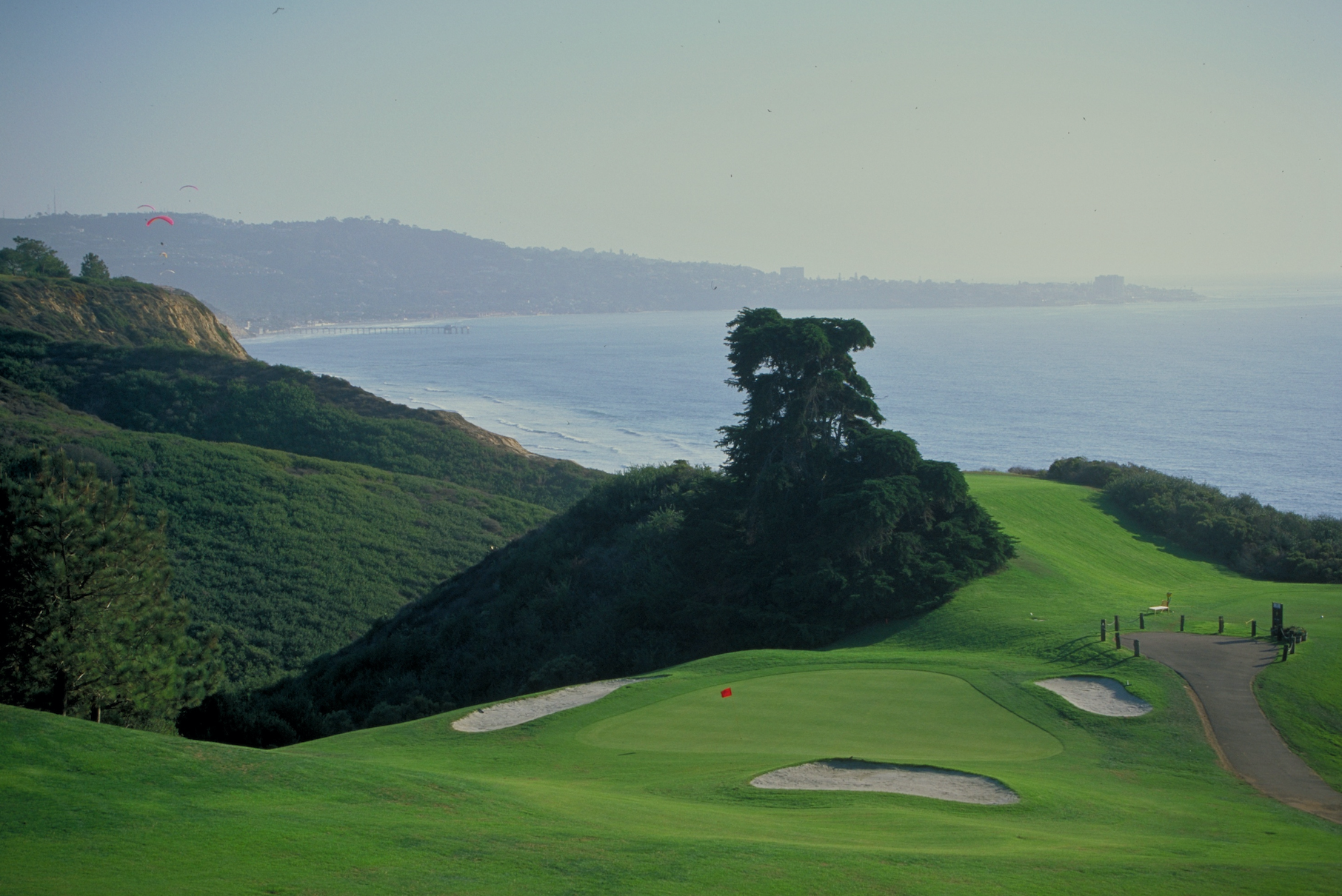 In the 90's Cal designed the irrigation renovation plans for Torrey Pines North and South courses. He also designed and rebuilt some tee boxes and select green renovations as well. To finish it off, he re-designed the driving range.
Los Angeles – Rancho Park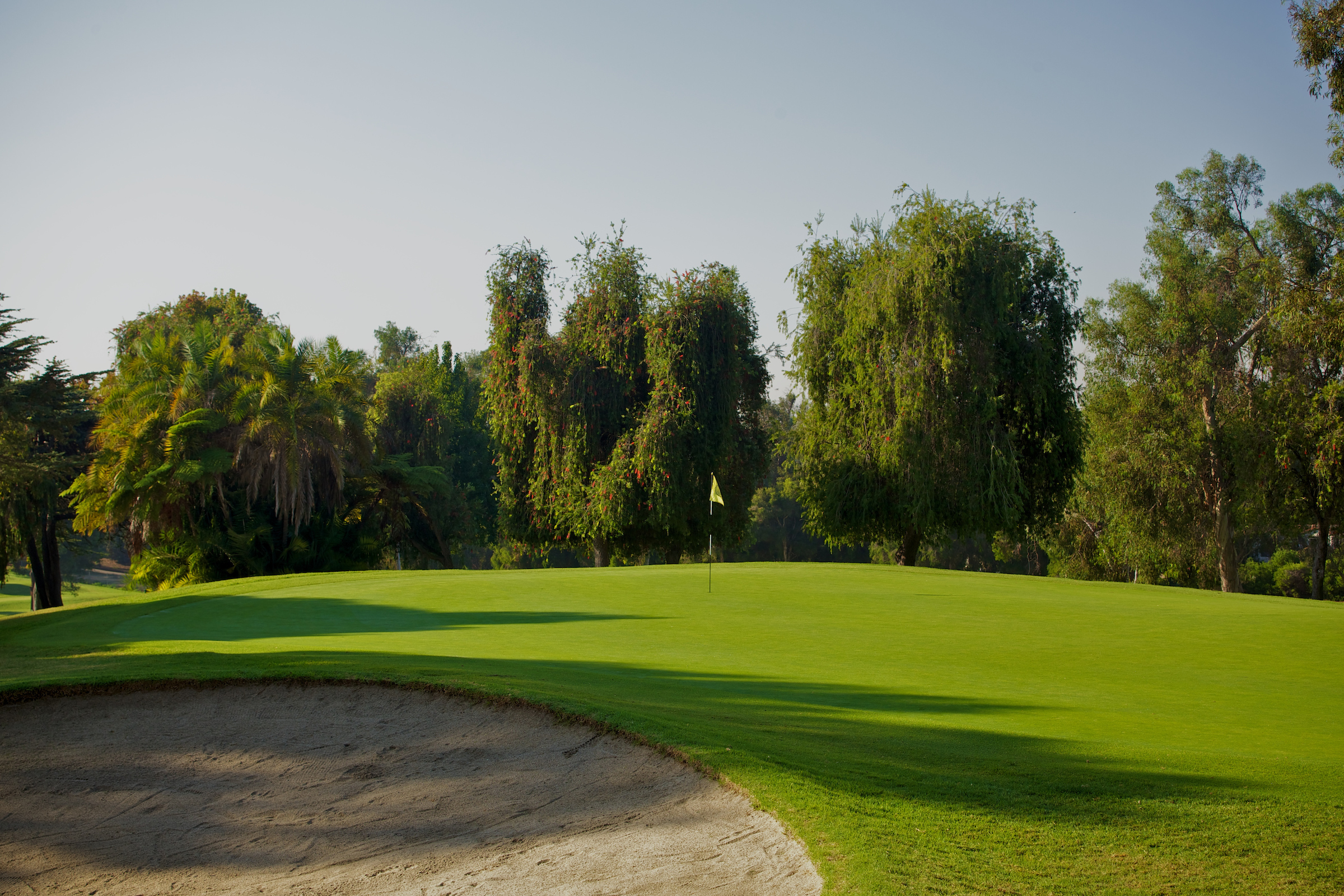 Designed the new irrigation system for the Rancho Park golf course in Los Angeles as well as some minor golf course modifications. Rancho Park is a historic older course which was a PGA Tour stop for years. He also renovated the nearby Burbank City golf course in the 1990's to include the irrigation system and some golf course renovations as needed.
Long Beach – El Dorado & Skylinks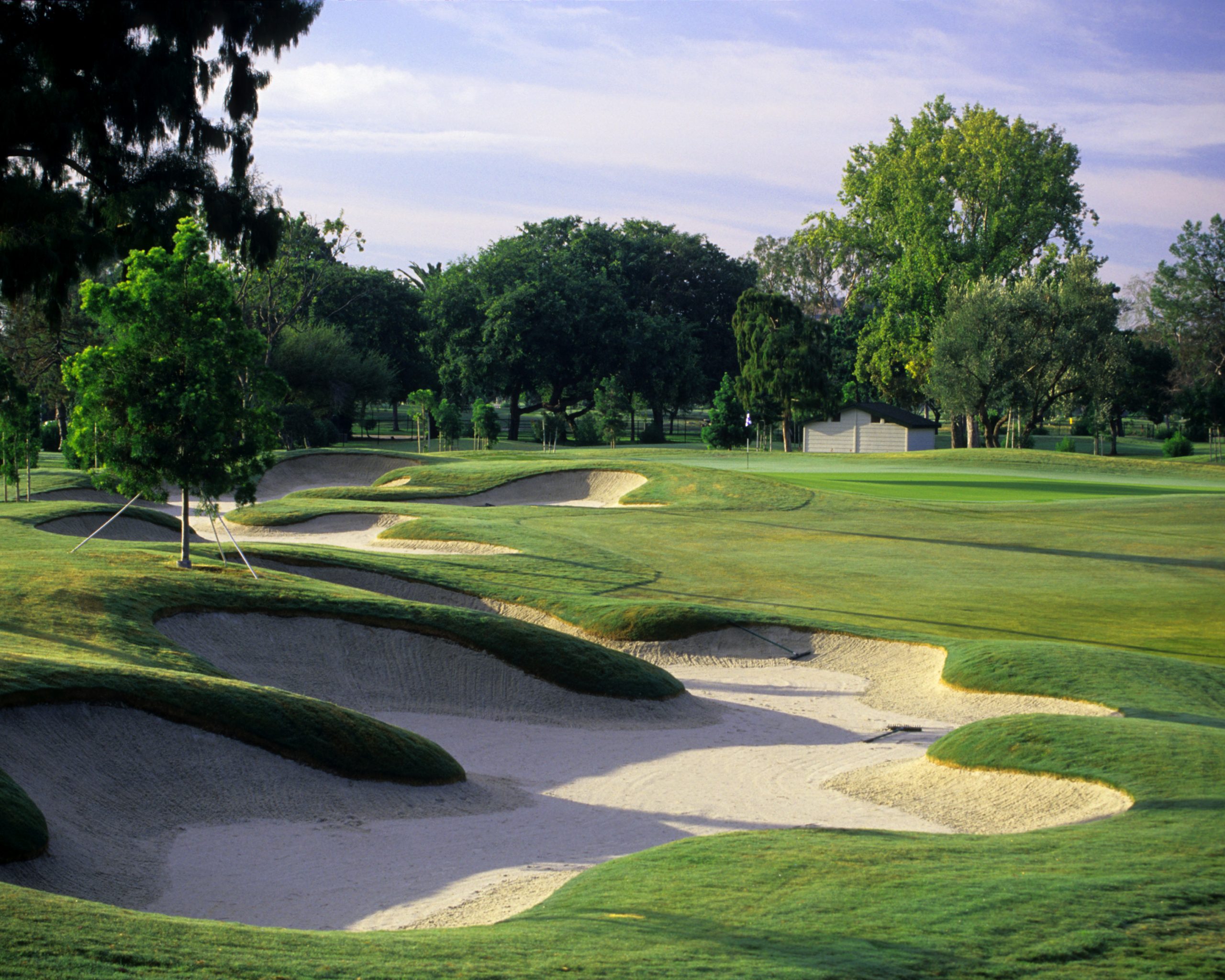 A complete course renovation for the El Dorado golf course in Long Beach, California in the early 1990s. As a separate Blog Post found here – Read about the national award-winning renovation of Skylinks Golf Course. A remarkable turn around.