Building a golf course around 35 randomly placed and active above-ground pumping oil wells and pipelines was definitely an ecological challenge. Cal and his team which included Payne Stewart, were masters at working with both the Oil Company regulators and State Fish and Wildlife inspectors. He planted 2,500 trees as aesthetic cover and created both irrigation and holding ponds for our steep terrain and 100 year rain forecasts.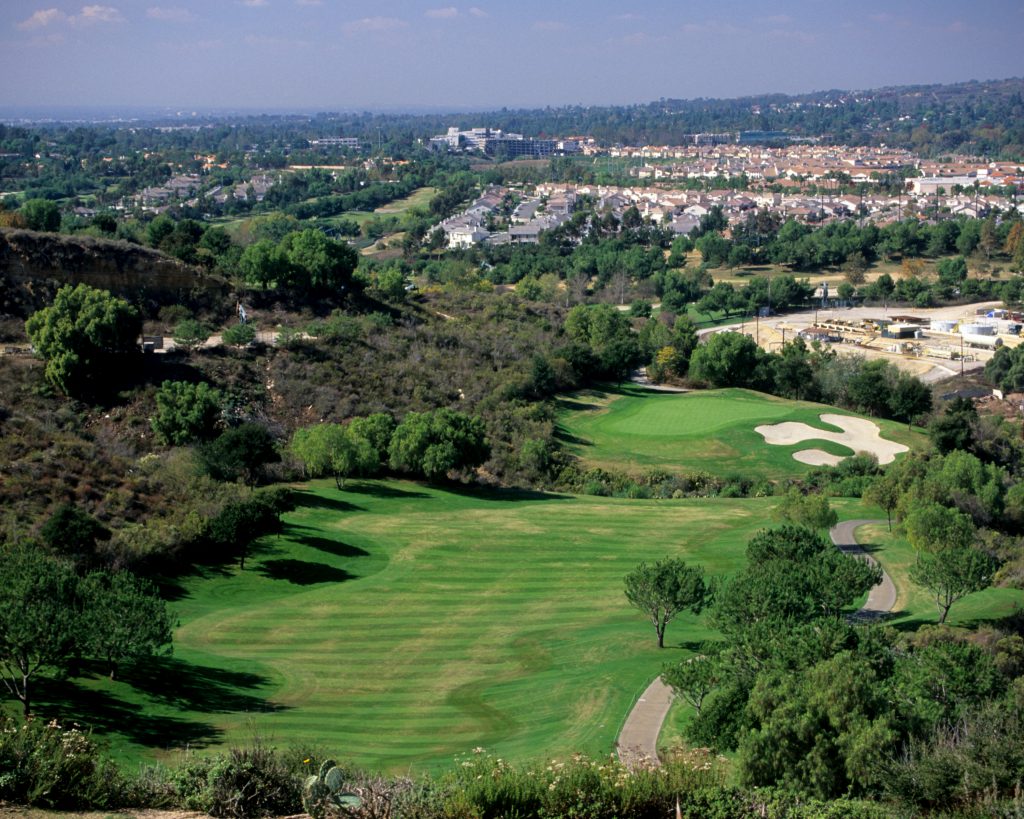 Coyote Hills was basically a 10 year project. Initially the land called Coyote Hills was an active oil pumping site and had hundreds of miles of pipes zigzagging across the property every which way imaginable. As is, it was untenable as a golf course. Cal's team spent four years re-engineering all the pipes and putting them into concrete vaults throughout the site. They re-engineered the wells and water injection systems to reduce the total number of wells down from 35 wells to 15 active sites and placed them out of sight or shrouded with natural plantings and screening. It was important to route access roads to each pumping site for management and maintenance without interfering with golf play.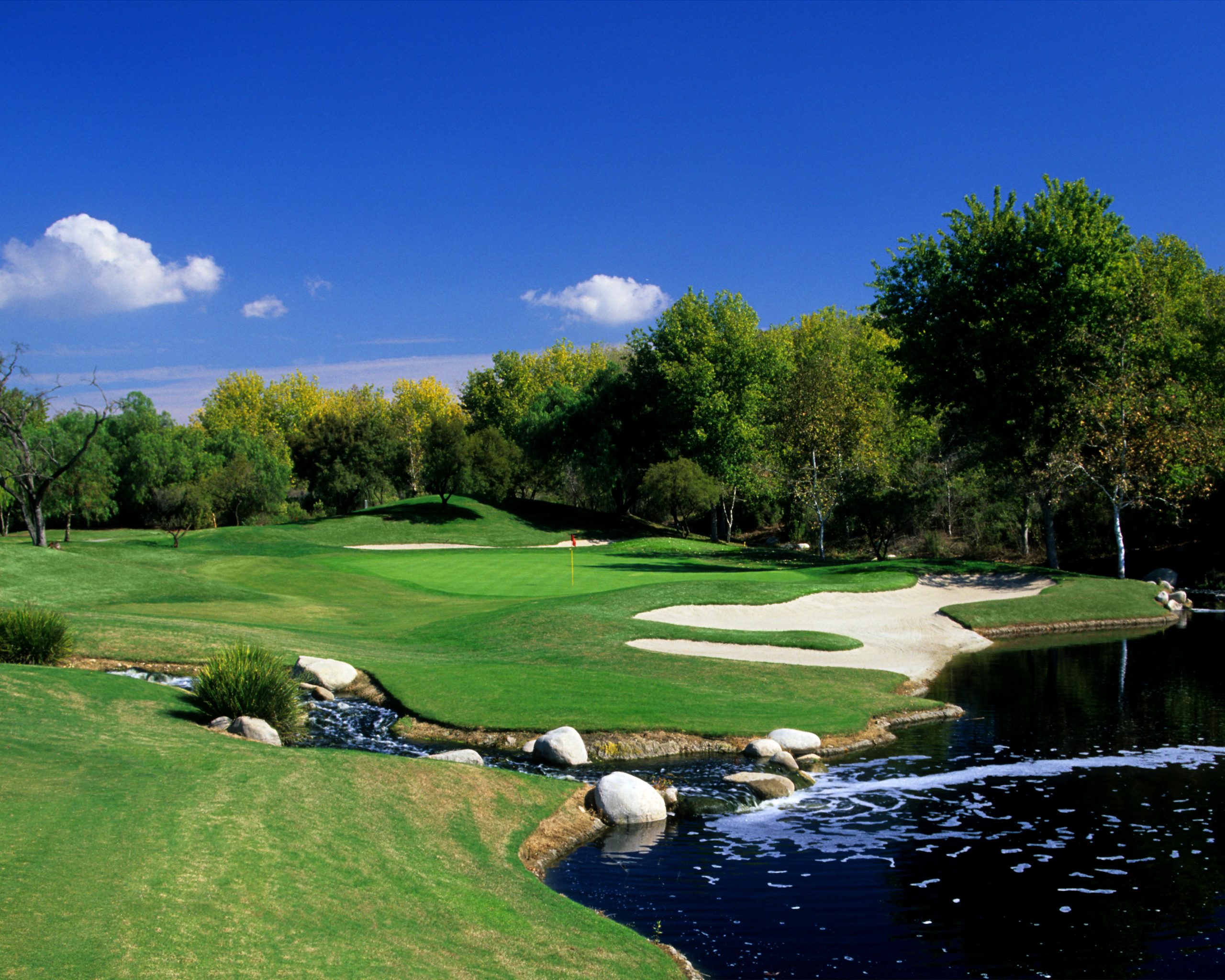 Coyote Hills company President Dennis Chapman and I decided to find a PGA professional who might be a fit to endorse the course and the ecological improvements to the land. We spent the next year traveling around the United States visiting various golf tournaments to interview Payne Stewart and to discuss golf concepts and golf ideas to see if he would fit our mold. We then retained Payne Stewart to be our PGA professional endorser and make various site visits to gain his input on the course layout, bunkers and greens construction.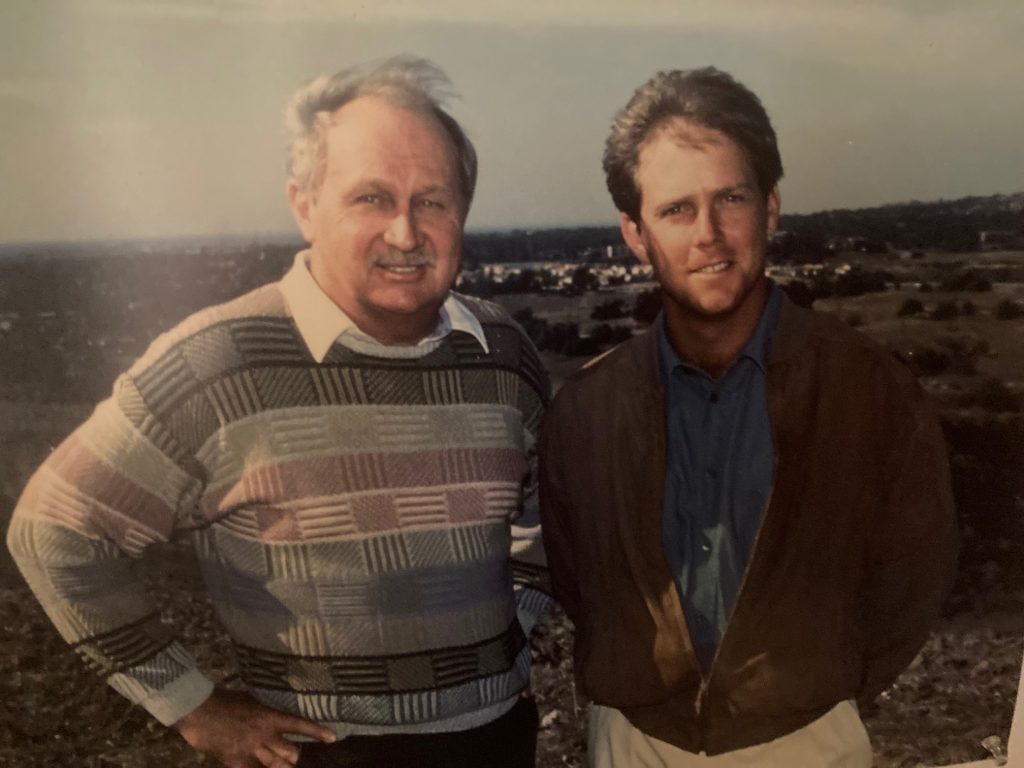 This is the only course that Payne Stewart was involved with and endorsed as a professional. His insight and infectious attitude was invaluable. While many other engineering issues were present on this project having Payne as a part of the project made it exciting and newsworthy – especially at the Grand Opening.